Castle Bromwich Inn Birmingham Airport
Special low price
8

Castle Bromwich Inn Birmingham Airport

ratings have an average of
Terminal : All terminals

Star Rating :

Restaurant : Yes
Disabled Facilities : Yes
Vive la revolution! The Castle Bromwich Inn is bringing you liberte - freedom from extra costs! That's free parking during your stay, a free newspaper at reception, Freeview TV in your room, and free wifi! All this from a spacious, modern hotel less than 15 minutes from the airport. You'll have all you need to start a holiday revolution!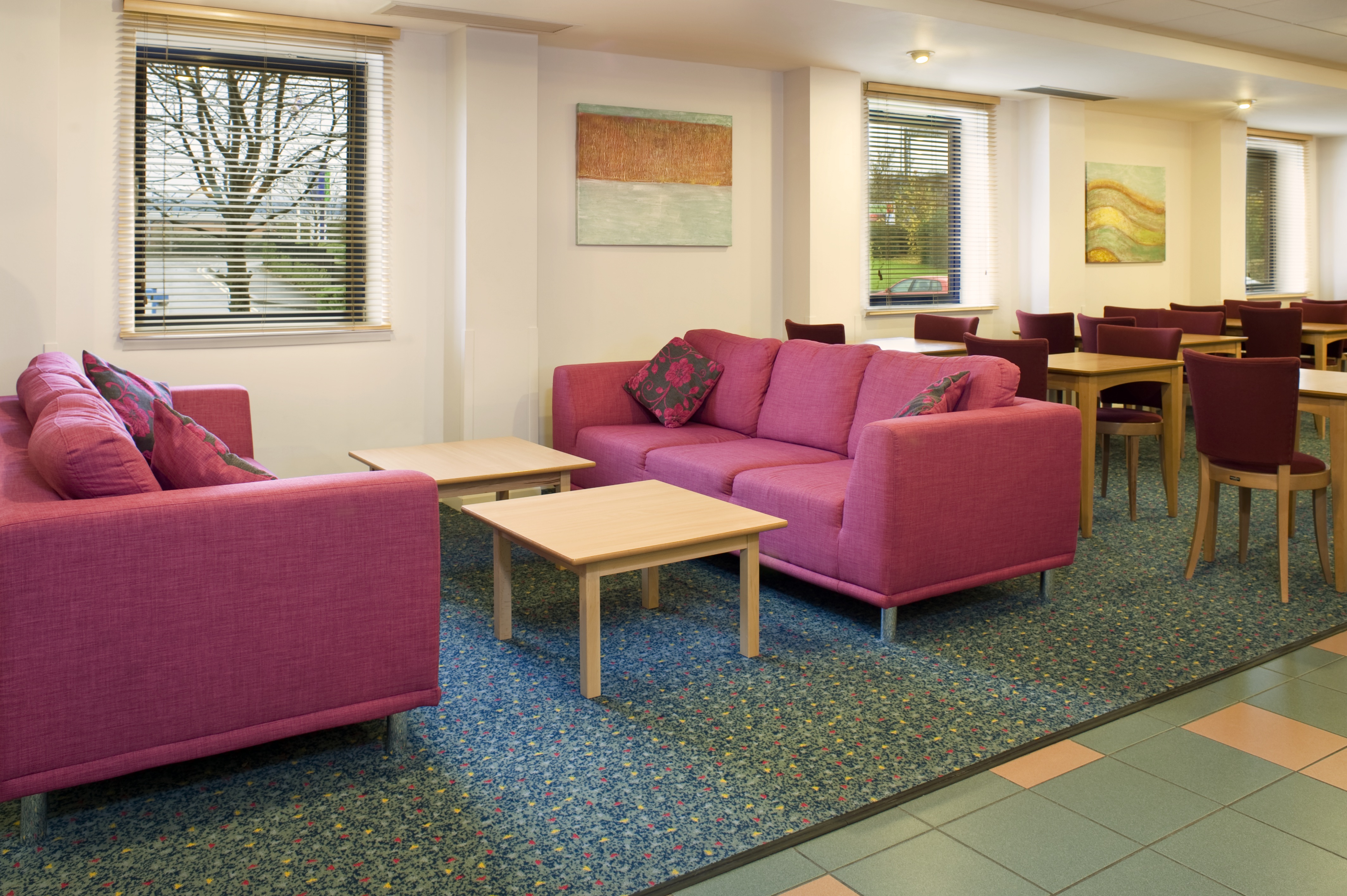 Reasons to book
• Liberte to the people! A hotel that's such great value, it should be within everyone's price range.
• You won't have to traverse any barricades to get to the airport, it's just 15 minutes away!
• Join the internet revolution with free wifi.
• Liberte, egalite and free parking at the hotel during your stay.
Rooms
All rooms at the Holiday Inn Express Castle Bromwich have an en suite bathroom with a power shower, tea and coffee, a desk, a flatscreen TV with freeview, free wifi, a radio and a phone.
There is no room service.
Hotel facilities
The Castle Bromwich Inn Birmingham Airport features a 24-hour lounge/bar, vending machines and free wifi. Irons are available from reception.
• Restaurant
• Bar
• Internet access
• Conference facilities
Dining
The hotel has a large lounge and a fully-stocked bar, where there is a large flatscreen TV screening sports events. The bar serves a buffet breakfast every morning, but afterwards food can be bought from the vending machines opposite the lounge, including a range of sandwiches. There are several restaurants within walking distance of the hotel, or the hotel can provide takeaway menus and you can have food delivered to reception
Check-in
You can check in from 2pm. You must check out by 11am.
Not found what you're looking for? we have more pages about the Castle Bromwich Inn Birmingham Airport or if you wish to see what other hotels we offer at Birmingham airport then please choose from the following dropdown:
Search now for prices and availability...
Castle Bromwich Inn Birmingham Airport

Address

Chester Road,
Castle Vale,
Birmingham
B35 7AF 

Longitude

-1.79789


Latitude

52.50986