London hotels by coach
London is a fantastic city and has so much to offer any visitor. Have you considered the benefits of a hotel-with-coach package to Central London? The booking engine at the top of this page allows you to choose a London hotel-with-coach package just right for you to enjoy a fantastic time in the Capital.
Relax and take the coach
A hotel-with-coach package is a relaxing option. Let your driver deal with the traffic and congestion whilst you relax in your seat. Coupled with a hotel stay and return travel this package is so much more relaxing than driving to London by car.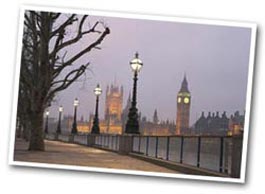 It's time to explore London
To arrange your luxury break to London without our website call our friendly call centre on 0800 093 5478. Our opening times fit around you and are 8am to 11pm Monday to Friday and 8.30am to 8pm at weekends. When you all please ensure you have the times and dates you wish to visit London so we can book it for you as quickly as possible. Once this is done you can leave the rest to us.
Choose your London hotel
Why not try the superb Novotel London Excel? Once you have made your search click on the more information link to see all the details you need to know about the hotel. You can even click the images tab to see photographs of it. Should you have any queries regarding your hotel just call 0800 093 5478 where a friendly agent will be ready to answer your questions.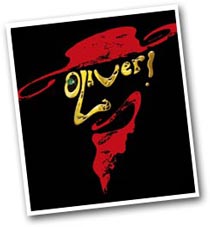 Reasons to visit London
There are many reasons to visit London but have you considered seeing a show? How about combining a show and coach journey using the Show and Stay website? These offers really are too good to miss. London has more to do than most people could manage in a month, so why not do some research online as see just how much you could do in the capital combined with a hotel-with-coach package?