Choose from our Birmingham airport hotels with parking packages to ensure a relaxed start to your holiday and be refreshed and ready to go on the day of your flight. You can jet off knowing that you've got a great deal because a Birmingham airport hotel with parking is often not much more than the parking alone when you book with Holiday Extras.
Procedures for Birmingham Hotel Parking
Birmingham airport parking and hotels usually follow one of two different procedures: • Park your car at the hotel for the duration of your holiday. A transfer bus or taxi will take you to and from the airport. • Park at the hotel overnight before heading to a secure car park where you leave your car for the duration of your trip. Most hotels favour the second procedure, partnering with secured car park providers who offer professional, safe parking with frequent bus transfers to Birmingham airport.
Birmingham hotels and parking options
Below is a list of all the Birmingham airport parking with hotel options that we offer. Some hotels will offer 8 days or 15 days parking either at the hotel or a nearby secured car park. Take a look at what the hotel offers and how their parking option is facilitated.
Choose a Birmingham airport hotel
Hotel name
Facilities
Star rating
Customer satisfaction
Start your holiday from
This table contains details of all our hotels at Birmingham airport, including facilities, star rating, customer satisfaction and the price for 1 Jan 2013. Click on the hotel name for more information or click on the 'plus' for an instant summary of hotel features. You can also filter the table to show hotels by star rating or sort the table by price.
We recommend you read a little about the services available so you know what you are getting with your purchase. Our Birmingham airport hotels and parking deals are all great value for money but it is always best to ensure your expectations will be met on the day.
Published By: Jonathan Clarke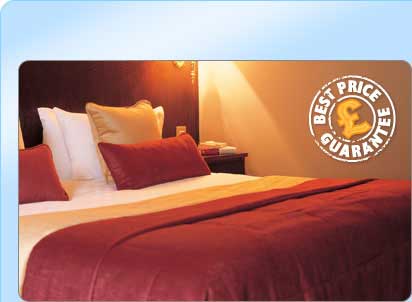 Find the same hotel for less within 24 hours of booking with HolidayExtras.com, and you can park with us for FREE*.
*Conditions apply