New fixed prices for Servisair lounges
Holiday Extras news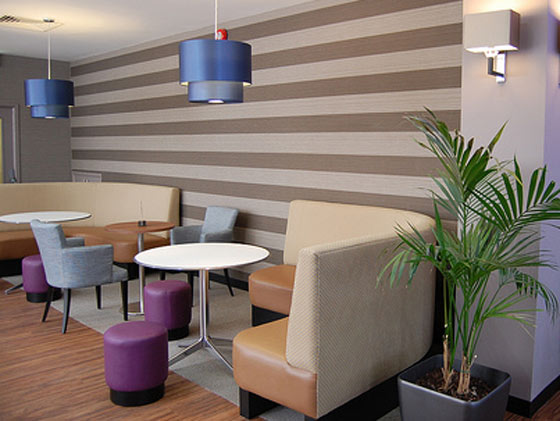 Holiday travellers looking to escape the airport bustle can now book three hours' entry to Servisair lounges for a fixed price of £17.49 per adult, and £9.99 per child between the ages of 2 and 12. Infants aged 0 to 2 are free.
Servisair has airport lounges at Aberdeen, Birmingham, Bristol, Durham Tees, East Midlands, Edinburgh, Gatwick, Heathrow, Humberside, Inverness, Liverpool, Manchester and Newcastle.
All Servisair airport lounges welcome children, and some of them have play areas to keep the little ones entertained. Meanwhile, parents can prolong the holiday cheer by sipping drinks from the free bar, helping themselves to a selection of tasty treats or getting stuck into a newspaper or magazine.
For more information or to book, go to airport lounges or call 0800 093 5478
Featured news articles