Liverpool on-airport car parks awarded Park Mark
Holiday Extras news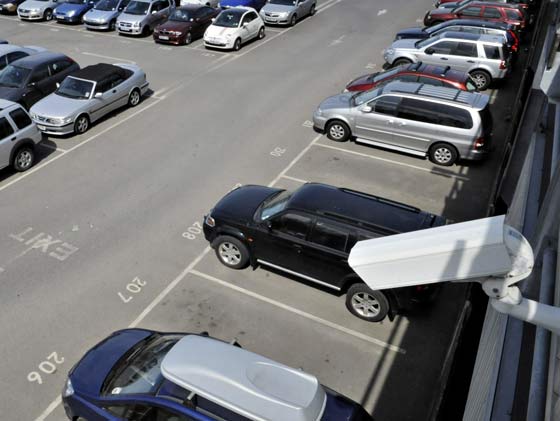 Liverpool John Lennon airport's official on-airport car parks have just been recognised for offering outstanding levels of security. 
Merseyside police, which works in partnership with the Safer Parking Scheme, carried out the inspection of the on-site car parks earlier this year.
The Park Mark Safer Parking Scheme was set up by the Association of Chief Police Officers, and is designed to reduce crime and anti-social behaviour in car parks.
The risk assessment found that the airport's on-site car parks provide a secure environment, 24 hours a day, covering its 8,000 spaces. In addition to CCTV, all sites are fitted with Automatic Number Plate Recognition, which monitors the activity of vehicles entering and leaving the car parks.
HolidayExtras.com offers parking at the Official Liverpool airport Long Stay and Official Liverpool airport Premium Parking.
Book secured on-site parking at Liverpool airport from £32.99* for eight days.
*Price is based on a search made on July 24 for August 4, 2012.
Featured news articles