The future is paperless!
In 2015, The DVLA scrapped the paper counterpart to the UK driving license. Now, all endorsements will be stored on a central database, which is good for those whose paper license has become lost under years of paperwork.
If you're looking to book car hire abroad for the first time in a while, it's worth taking a gander at our top tips for renting some wheels.
For now, here's a step by step guide to book car hire abroad:
How to book car hire abroad
1. Get your check code from the DVLA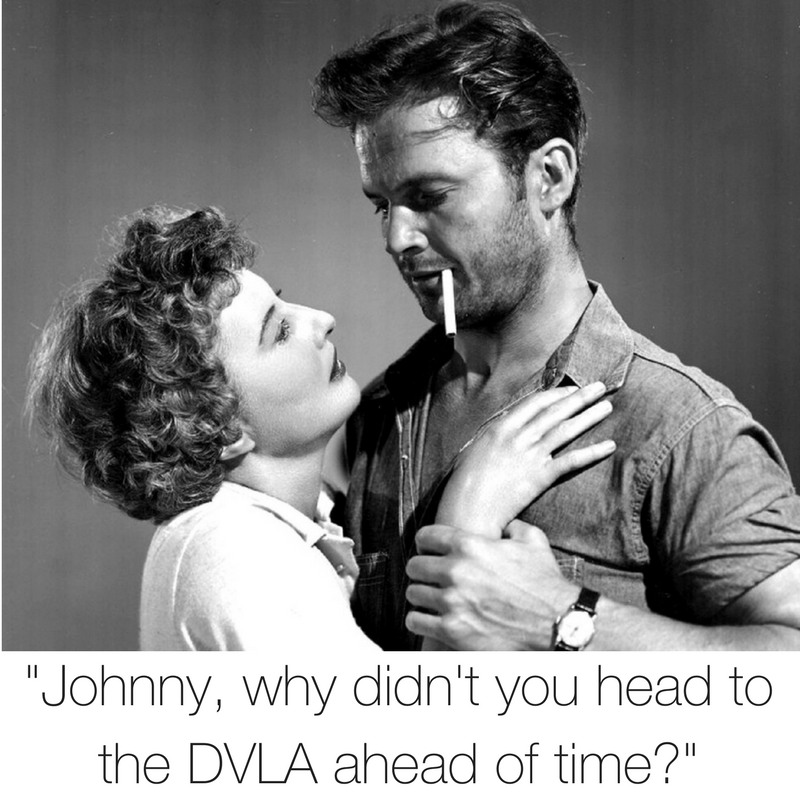 You'll need your unique 'check code' from the DVLA, which you'll need in advance of collecting your car.
2. Why do I need a check code?
This serves as the replacement for the paper part of your license, now conveniently stored online.
3. What do I need to get a check code?
There you'll have to enter your driving license number, NI number and postcode. This will generate a unique code that you'll need to jot down.
4. Take this code to the hire company in order to prove your endorsements
Don't have any driving endorsements? Don't worry! It's still recommended that you bring the code with you, just in case any complications arise.
5. How long do I have to share details with the hire company?
You have 3 weeks to share extra detail, but we recommend doing this ASAP!
6. Should I print off a copy of my driving history?
Although not all hire companies may accept this, it's worth bringing along. Better to be over-prepared than under-prepared!
7. Check the T&Cs
It's worth remembering that every hire company's terms can different, so check ahead so you have everything you need in advance.
8. We're here to help you travel better!
Here at Holiday Extras, our aim is to make renting a car abroad as as easy as possible, so you can relax knowing your ride is waiting for you upon arrival. Book award-winning cheap car hire for as little as 87p a day HERE.
Why not save the bother and book a transfer instead? Travel better with Holiday Extras and find out how to get airport transfers in 120 countries worldwide.
If you enjoyed this post like us on Facebook and follow us on Twitter and Instagram or subscribe to our Youtube channel
Top