You've got your bikini, sarong, favourite beach towel and sun cream at the ready - but how are you going to while away the hours spent relaxing on the beach (or waiting at the airport)? Here's our rundown of the best summer beach reads for 2015 - be sure to let us know if we've missed any!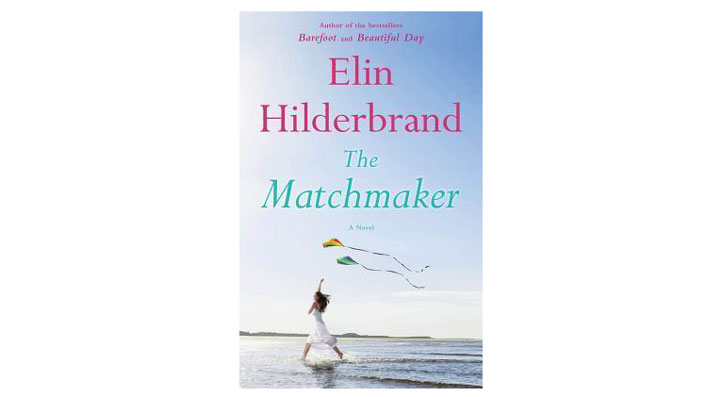 1. Elin Hilderbrand - The Matchmaker: A Novel
What better to read on a beach but the new bestseller from a novelist who writes on the beach? The Matchmaker is the latest from Nantucket-based author Elin Hilderbrand. 48-year-old Dabney Kimball Beech seems to have a near-magical gift for finding love for others - but when Dabney receives heartbreaking news about her own health, she finds herself in a race against time to make the most important matches of all. A touching summer read about love, loss and healing from the Queen of the summer novel.
£12 paperback, £8 Kindle edition.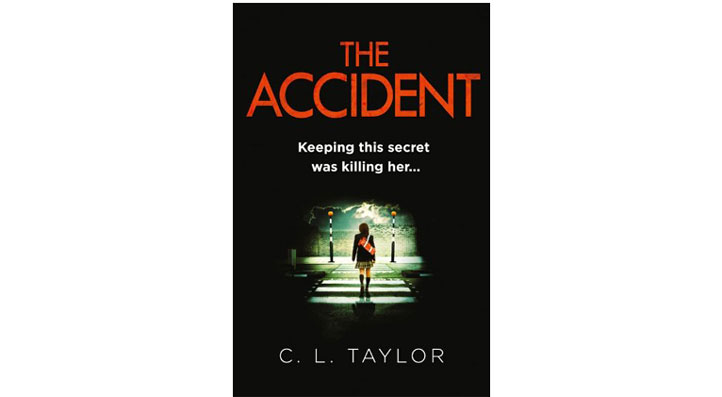 2. C.L. Taylor - The Accident
If Gone Girl kept you turning the pages last year, Bristol-based author C.L Taylor's dark thriller The Accident might just be the beach read for you this summer. When Sue Jackson's teenage daughter Charlotte lands in a coma after deliberately stepping in front of a bus, Sue must confront the secrets and lies that led her daughter to try to take her own life. With a tense, gripping atmosphere and unexpected plot twists, this one might just keep you up after hours.
£2 paperback, £0.69 Kindle edition.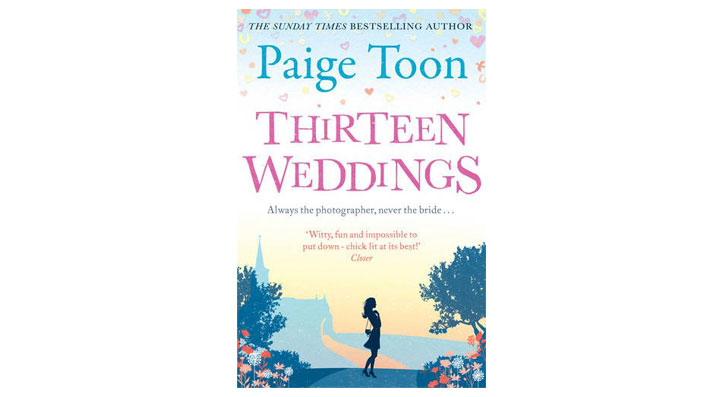 3. Paige Toon - Thirteen Weddings
British-Australian author Paige Toon's sweet modern romances are popular suitcase-fillers. Featuring a revolving cast of characters that often pop up in more than one novel, Toon's novels examine the perils and pleasures of love in the 21st century. Thirteen Weddings is the story of wedding photographer Bronte, whose growing love for colleague Alex faces just one small problem - his fiancee Zara. Taking a sharp-eyed look at wedding culture, with a cast of drunken uncles and meddling mothers-in-law, Thirteen Weddings is a fresh and breezy read that will go down nicely with a Mai Tai from the beach bar.
£3.99 paperback, £2.99 Kindle edition.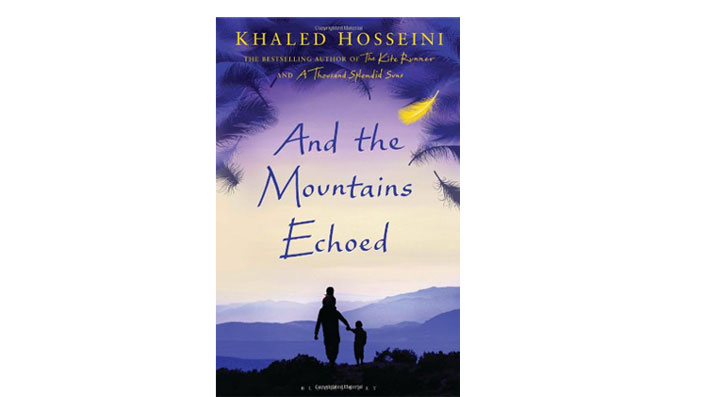 4. Khaled Hosseini - And The Mountains Echoed
If you're after something a little meatier for your holiday reading, the third novel by Khaled Hosseini (author of The Kite Runner) will draw you in with its epic sweep from mid-century Afghanistan to 1970s Paris and California in the present day. Narrated by an expansive cast of characters, And The Mountains Echoed spans cultures and generations to tell the moving story of a fragmented family.
£3.85 paperback, £3.32 Kindle edition.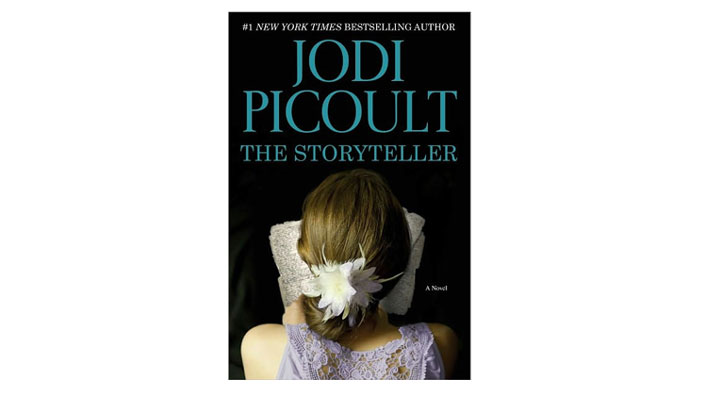 5. Jodi Picoult - The Storyteller
Bestselling American novelist Jodi Picoult writes about the darker sides of family life and love, often dealing with difficult topics including abuse, assault and suicide. The Storyteller tells the story of Sage Singer, who makes the harrowing discovery that her friendly elderly neighbour Josef Weber is a former SS guard. Can Sage, the granddaughter of a Holocaust survivor, find it in herself to forgive Weber's past atrocities - and should she grant him his wish to die? A sombre and gruelling tale that deals with themes of guilt, justice and redemption.
£3.80 paperback, £2 Kindle edition.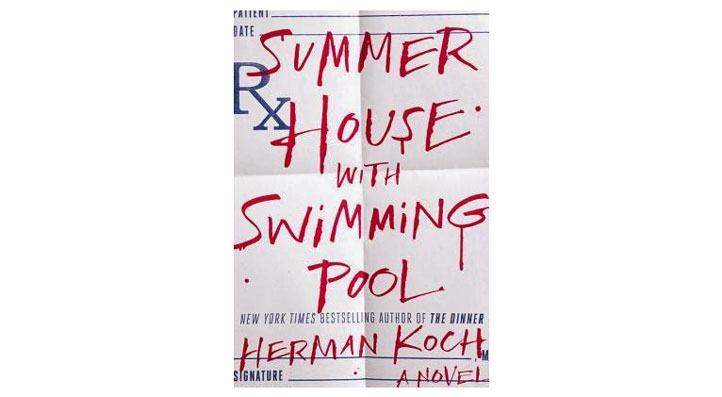 6. Herman Koch - Summer House With Swimming Pool
Shot through with black humour and discomfiting situations, the new novel from the award-winning Dutch author of The Dinner opens with a dead actor and a case of medical negligence against protagonist Dr Marc Schlosser. The novel then takes us back - with increasingly unreliable narration - to a summer vacation in the Mediterranean, which descends from decadence into tragedy. Summer House With Swimming Pool is a pitch-dark, literary thriller that will entertain as much as it unnerves and make you think twice about who you go on holiday with.
£9.27 paperback, £6.02 Kindle edition.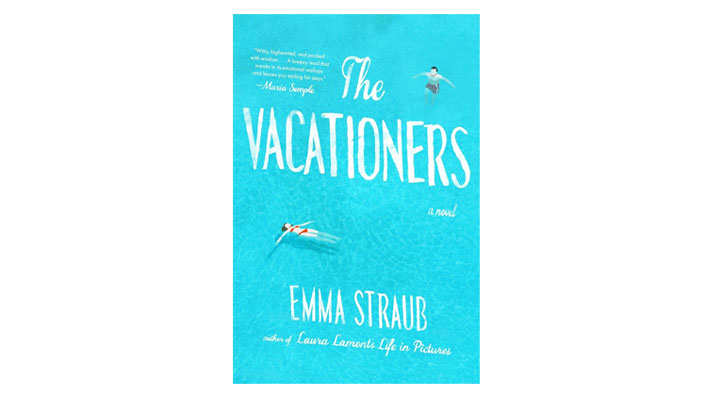 7. Emma Straub - The Vacationers
Another novel about a dysfunctional family holiday, The Vacationers follows married couple Jim and Franny Post to Mallorca with an entourage of their adult children and family friends. But with doubts hanging over the relationships of all the characters, will two weeks in the Balearics be the celebration it set out to be or the holiday from hell? A witty and absorbing book with well-drawn characters and a slow-burn reveal that will stay with you long after you've closed the back cover.
£5.51 paperback, £5.23 Kindle edition.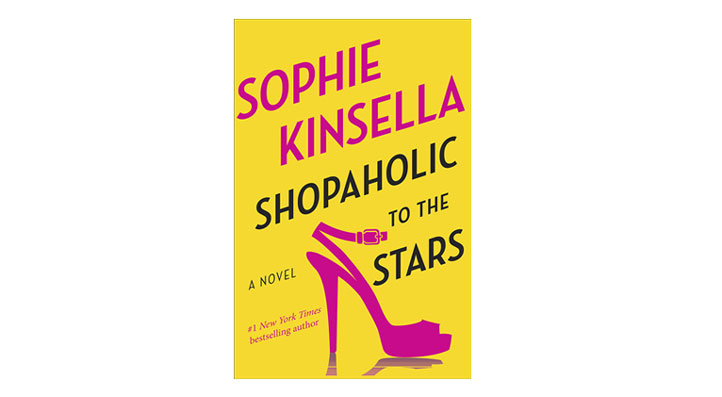 8. Sophie Kinsella - Shopaholic to the Stars
The seventh in Kinsella's popular Shopaholic series finds Becky Brandon in Los Angeles, hoping to become a personal stylist to the stars. But when Becky starts working with a rival to her husband's client, things become more complicated. Will an A-list life cost Becky more than the price of a pair of Manolos? Shopaholic to the Stars comes out this September - perfect for autumn holiday reading. Or catch up with the other six Shopaholic titles on the beach this summer in preparation!
£18.99 hardcover, £9.99 Kindle edition.
Which books will you be stuffing into your suitcase this summer? If you enjoyed this post like us on Facebook and follow us on Twitter or Google+.
Written by Lise Smith, a former contributor to Lonely Planet's India guidebook - she's seen her fair share of hotel rooms (both grotty and glamorous!). She learned to walk in a hotel corridor in Tunisia, and at the age of three had been on more aeroplanes than buses. Lise writes for a number of local news, technology and arts publications.
Top