Help with a new booking
We have been making it easy and fast for you to make a booking since 1983. Right now, 277 fully-trained travel experts in our UK call centre are ready and waiting to answer your call.
Parking
Our airport parking experts will help you find the right space for you, at the best price in no time at all.
Hotels
However you're arriving at the airport: by car, train, coach or taxi, our travel experts will help you find the right option for you, at the best price.
Lounges
Let us help you unwind at the airport by getting you into the best airport lounges. Enjoy a selection of complimentary drinks and snacks and relax in a comfy lounge armchair for up to 3 hours before your flight.
Insurance
Our team of travel insurance experts will have your next trip covered in minutes. All we need is your destination and dates. Golf, abseiling, children travelling alone, skiing, sailing, tanning on the beach, we have a policy that's right for you.
Pre-Existing Medical Cover
The team are trained to the highest FCA accreditation, are totally discreet, sympathetic and understanding. They will ask you a number of questions about your condition to create a fully bespoke policy and premium so you can travel with complete confidence.
Car Hire
If you're looking for car hire let our dedicated team guide you through the booking process, finding you the right deal at the best price. Our friendly team cut through the jargon to make booking hassle-free.
Theatre Breaks
Our Theatre team are nuts about London Theatre. Each of them go about 10 times a year. They know the best places to stay, where to sit and how to get there. It's all about having a good time, in less than 5 minutes they'll have you booked and excited.
---
Group Bookings
If you're travelling with a large group we need to know some further details so we can check that the hotel, car park or lounge is able to accommodate you and your party. We may even be able to get you a special deal.
The best way to organise a group is by adding your details to our Group Booking Form. Make sure you give us at least a week's notice and we'll make all the arrangements for when you arrive.
We'll do our best to make a booking for you, but some lounges aren't keen on stag or hen parties and some don't allow children. Please check our Lounge terms and conditions for full details.
Help with a new booking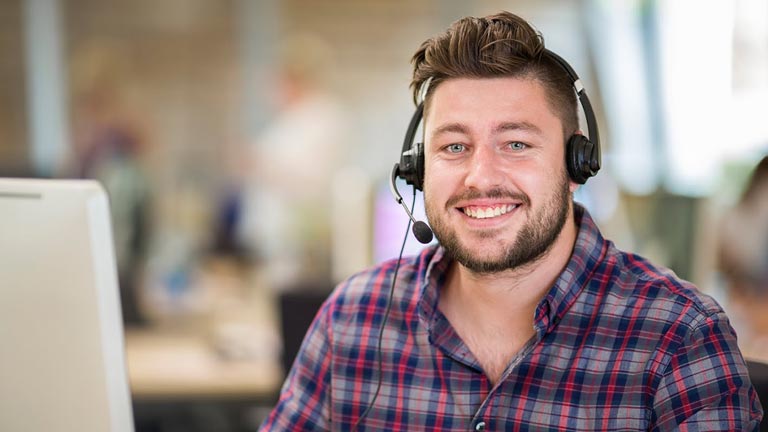 We are really proud that we respond to the majority of calls and live chats within 20 seconds.