Save £2 on Servisair lounges
Holiday Extras news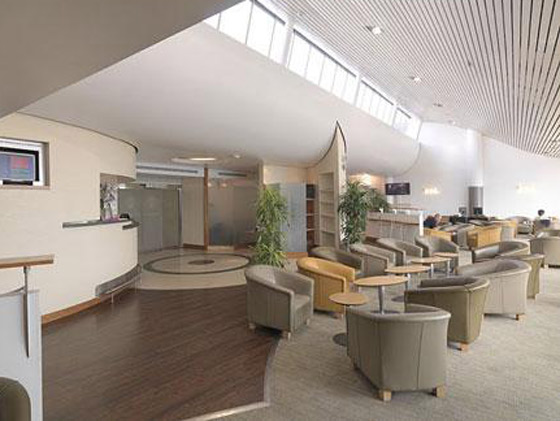 HolidayExtras.com customers who book an airport hotel or airport parking can now save £2 per adult on Servisair lounges at selected UK airports.
Servisair lounges are usually charged at £17.95 per person, but this exclusive-to-HolidayExtras.com deal means holiday travellers can swap the busy terminal for peace and quiet for just £15.95 per adult.
Servisair is largest airport lounge operator in the UK, and guests who book into one of their lounges can enjoy three hours of tranquil surroundings, free alcoholic and non-alcoholic drinks, free snacks, free wifi, and free newspapers and magazines.
This money-saving airport lounge offer is available to customers who book airport parking or an airport hotel at Aberdeen, Birmingham, Bristol, Edinburgh, East Midlands, Humberside, Inverness, Heathrow, Luton, Manchester, Durham Tees or Newcastle.
To save £2 on a Servisair lounge, go to airport parking or airport hotels, choose the product you want and then select the lounge on the extras page.
Featured news articles