New lounge at Bologna airport
Holiday Extras news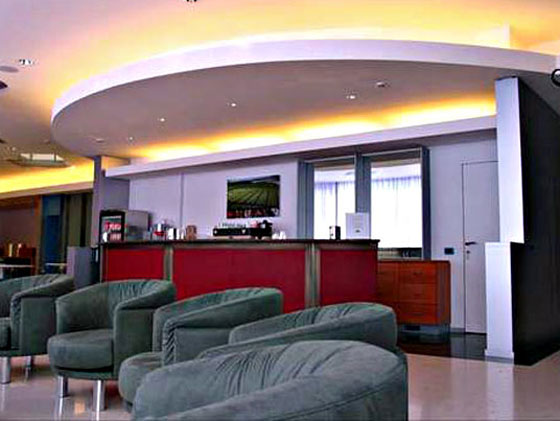 HolidayExtras.com has just added the Marconi Business Lounge to its growing collection of international airport lounges.
The Marconi Business Lounge, which is in terminal A of the Italian airport, offers travellers a peaceful place to unwind for up to three hours.
While waiting for their flight, lounge guests can enjoy an unlimited amount of drinks and snacks, which include spirits, beers, wines, soft drinks, tea, coffee, crisps, biscuits and other treats.
Holiday travellers can stay entertained with the lounge's flatscreen TV or get stuck into one of the free newspapers or magazines on offer. And those with a laptop, smartphone or internet-enabled device can connect to its free wifi.
Those flying out of Bologna airport can book entry to the Marconi Business Lounge for £22 per person.
Featured news articles