Free parking at Premier Inns
Holiday Extras news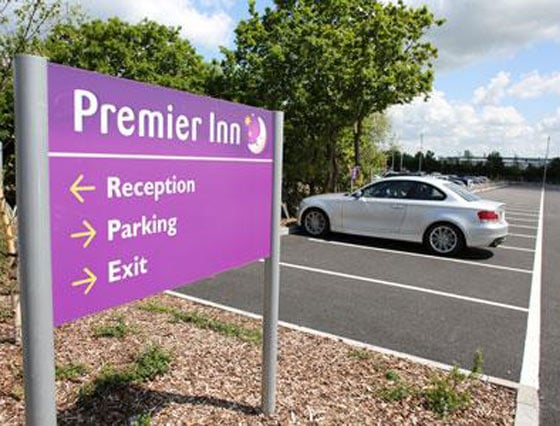 HolidayExtras.com customers who book a stay at a Premier Inn won't pay a penny for overnight parking from today.
Guests would have previously been charged around £2.50 to £12 to park their car.
Premier Inn is Britain's biggest hotel brand, and was recently awarded Hotel Chain of the Year at the British Travel Awards.
HolidayExtras.com customers can book Premier Inns at Birmingham, Dublin, Gatwick, Glasgow, Liverpool, Manchester, Newcastle and Stansted from £39.
Featured news articles