Sofitel two-times finalist in HXCAs
Holiday Extras news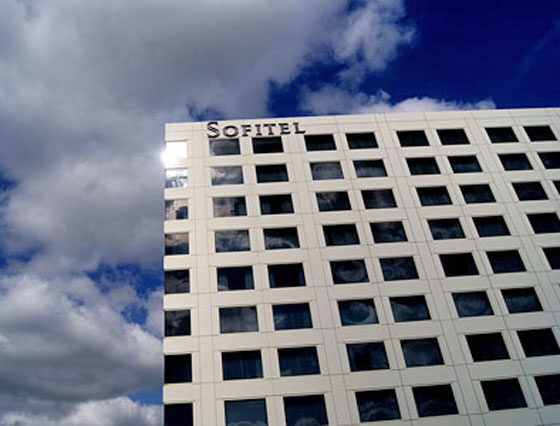 HolidayExtras.com customers have voted the Gatwick Sofitel as one of their favourite airport hotels.
This French-inspired luxury accommodation, for the third year running, is a finalist in the Holiday Extras Customers' Awards Best Airport Hotel category, as well as being shortlisted for Best Airport Hotel Restaurant.
HolidayExtras.com customers voted on the Sofitel's service, its facilities and the quality of its restaurants and food.
The Sofitel is connected to Gatwick's North terminal by a covered walkway, and guests have the choice of three internationally-inspired eateries, use of a fully-equipped fitness centre and the chance to sleep soundly in a soft SoBed.
An overnight stay at the four-star Gatwick Sofitel starts from £106.80 with HolidayExtras.com.
*Price is based on a search made on September 4 for September 29, 2012. This product is non-flexible and the rate is subject to change and availability.
Featured news articles