Never Beaten on Price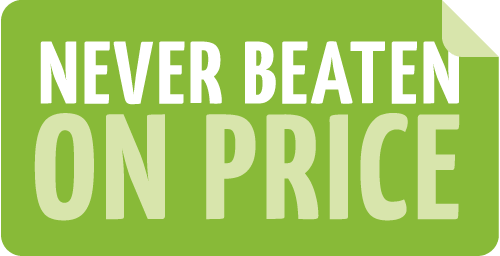 If you can find exactly the same product cheaper within 24 hours of paying for your booking with Holiday Extras, we will match the price by refunding the difference - the few applying terms and conditions are listed below.
Reclaiming your money is really easy. Simply take a screenshot of the competitor quote and fill out this form (https://holidayextras.wufoo.eu/forms/never-beaten-on-price-claim-form/) and we will get back to you within 3 days.
Help with a new booking