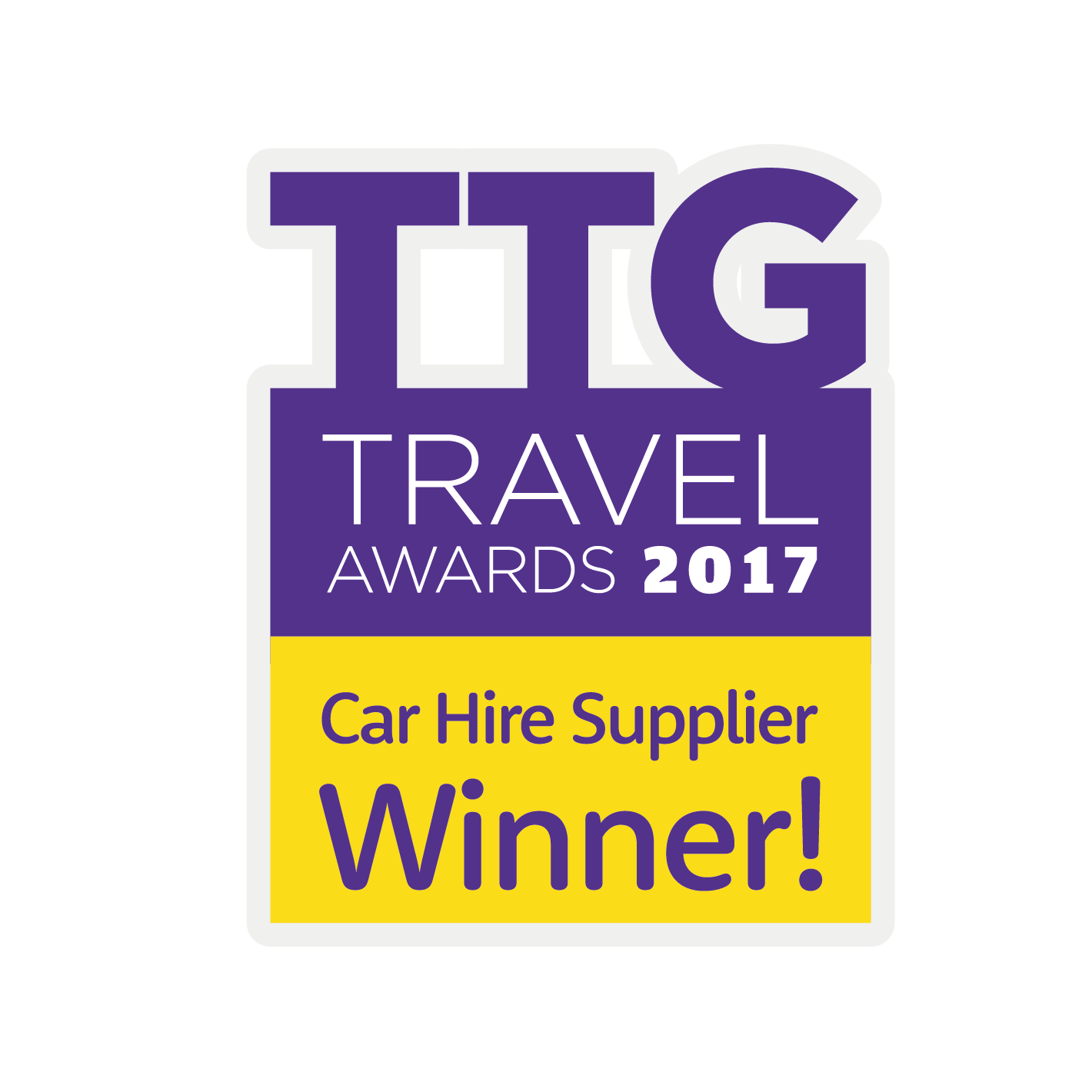 Portugal is famous for it's golden beaches, cobblestone streets, rolling vineyards, and cities steeped in medieval history. The country has a lot to offer, from unbeatable cuisine, to languorous days spent on the beach or a week on the fairway, so it is no wonder it is a favoured destination among holidaymakers.
A country steeped in a vast and broad history, Portugal's landscape is marked with civilisations from all over the ancient world. Drawing inspiration from everything from Celtic to Roman to Moorish architecture, these over thousand year old monuments can be found surprisingly liberally throughout Portugal.
Portugal is a country well known for it's culinary delights, and does not shy away from sharing them with visitors. Platers of freshly baked bread and olives greet you in every cafe, bar and hotel as a welcome, that that's just the tip of the gastronomic iceberg. Meat and fish platters are a staple to the Portuguese diet, often accompanied by a fine bottle of port, fine wine for which the country is world famous for. Festivals occur throughout Portugal on almost a weekly basis, where communities come together and food is often at the heart of this. You can rest assured that if you take a trip to Portugal, hire a car and drive out to the smaller villages and experience their own unique take on festivities and local cuisine.
So, if you're looking for breathtaking views, turquoise seas, friendly locals, gorgeous architecture, and enough food to feed an army, hire and car and explore one of the most culturally eclectic countries in Europe.
Our car hire comparison engine allows you to select from over 120 pick-up and drop-off locations across Portugal, all you have to do is decide where to start.
3 steps to cheap car hire
Search - fill out your details above and click search to compare
Select - choose the car you want to hire
Book - with our secure payment system
Special Offers
Free additional driver on any Sixt rental. (Valid until 31/03/2019)
How it Works
Once your payment has been authorised you will receive an email confirmation with your booking reference number. Keep all the information on your booking confirmation handy as you will need it along with your other documents when you collect the car at your destination. We also have a useful checklist to make sure you have everything you need before you set off.
If you wish to speak to an advisor, you can contact our dedicated car hire team on 0800 804 7362. Alternatively you can contact us online here with any queries you may have.
If you're looking simply for transportation to your resort, Holiday Extras provides great deals on resort transfers. As well as this, you can take also out holiday insurance, giving you further peace of mind should you run into any unforeseen problems.
At Holiday Extras we want to make your trip as hassle free as possible, so you can hit the road happy. If you're flying from a UK airport, we could help you save up to 60% on airport parking, airport hotels and airport lounges, too.
Portugal car rental locations
Flights to Portugal can take just two and a half hours from the UK, and as a result many Britons snap up cheap weekend breaks, golfing holidays, as well as longer spells in the warmer climate.
With our car hire comparison you can search over 120 pick-up and drop-off points across Portugal including all small and major locations; airports, train stations, ports and city centres so you can be sure to find a location close to your destination.
Airport car rentals
If you're flying to Portugal, you can search all major airport locations across the country.
Popular airport car hire locations
Lisbon Airport
Porto Airport
Madeira Airport
Beja Airport
Most airports in Portugal will have car rental desks located in the arrivals terminal, alternatively you may be met by your car hire representative or need to take a shuttle bus to their office. This information will be presented to you as you compare different car hire options for your destination and again with your confirmation email.
Other rental locations
If you are picking up from any other location in Portugal, such as Faro, it is important that you are aware of the correct rental location and opening times, especially as some larger cities will have multiple car hire sites. Your booking confirmation should provide all the necessary address and contact details, if there is any confusion you should call your particular car hire company.
*The prices quoted are based on one driver, aged 25, with a full UK driving licence hiring a car for 3 days, picking-up and dropping-off at Faro Airport. Prices correct at time of writing. Subject to change according to availability. Free cancellation applies to most rentals up to 48 hours before pick up, however some suppliers may charge. Please check supplier terms and conditions carefully.
Driving on Portugal's roads**
In recent years the Portuguese road network has been greatly improved and with the introduction of automated tolls on motorways the roads are easier to use than ever.
Here are few local laws and customs that you may find useful when driving in Portugal. This is a rough guide and should be used in conjunction with the terms and conditions stipulated by your car hire company, as well as your own research about driving laws in Portugal.
Left hand drive - drive on the right-hand side of the road, overtake on the left.
Minimum age to hire - be at least 21 or 25 years old, with at least one years driving experience (depending on car hire policy). Under 25's may have to pay a young driver surcharge.
Seatbelt - Portuguese law requires all car occupants to wear a seatbelt.
Children under 12 - must not travel in the front of a vehicle.
Mobile phones - it is illegal to use a mobile phone while driving, unless using a handsfree kit or earphones.
Unleaded petrol - Sem chumbo
Diesel - Diesel
Leaded - Chumbado
Petrol stations - Petrol stations are normally open from 08:00-20:00. On motorways and in city centres, some maybe 24/7.
Toll Roads - You will have to pay for some motorways. See below for more detail.
Speed limits
Motorways - 120kph/75mph
Major carriageways - 100kph/62mph
Normal roads - 90kph/56mph
Built up areas - 50kph/31mph
On-the-spot fines
Portuguese authorities can issue on-the-spot fines for a number of offences, including but not limited to:
Speeding offences
Failing to produce, when asked, the correct driving documents
Not wearing a seatbelt
Drink driving
Drinking and driving
It is against the law to drive with 50mg or more of alcohol per 100ml of blood. This is lower than the alcohol limit in the UK of 80mg per 100ml.
It is important to note that drinking alcohol and then driving may invalidate your car rental insurance, irrespective of local drink driving laws. Check your policy for full details.
Toll roads
There are two types of toll road in Portugal. Traditional motorways with manned toll booths and unmanned electronic toll motorways.
Manned toll roads - Payment can be made with cash or credit card. These motorways also have the Via Verde (Green channel), an electronic toll system that allows drivers to make a payment by bank debit and is for the sole use for those fitted with an electronic device in their car.
Unmanned electronic toll roads - These motorways are exclusively for those driving vehicles fitted with an electronic transponder that is linked to a Portuguese bank account. These are signposted, in English, as 'Electronic toll only'.
Check with your hire company - Many car rental companies now fit transponders into their vehicles so you may not have to worry about which roads you should or should not use. However, you may want to check with your specific car hire company before setting off.
Driving licence
Important Information - Changes to the UK Driving Licence
UK driving licence will allow you to drive in Portugal, and you will not need an IDP - International Driving Permit.
Passport - You may also be required to carry another form of personal ID with you while driving.
Mobile phone use
The Portuguese Highway Code does not allow the use of mobile phones while driving unless you are using a hands-free kit or ear phones.
Other things to know:
Radar equipment - It is illegal to carry any radar detection equipment in a car, whether it is switched on or not.
Flashing headlights - If someone is flashing their lights at you, it means they want you to give way.
No honking your horn - You should not use your horn when driving at night, except in an emergency.
Giving way - Vehicles approaching you from the right have priority in squares and at intersections. Cars already on a roundabout have right of way.
Motorway green lane - You can use these lanes if your hire car is fitted with a transponder for automatic payment system at tolls. Check with your car hire company. If a transponder is not fitted, do not use the Green Lane (Via Verde)

---

**This information should be considered as a broad overview of things to remember when hiring a car. It is therefore very important that you read the rental terms and conditions and associated policies for your own specific policy as well as doing your own research into the motoring laws of the country in which you will be driving.

Top