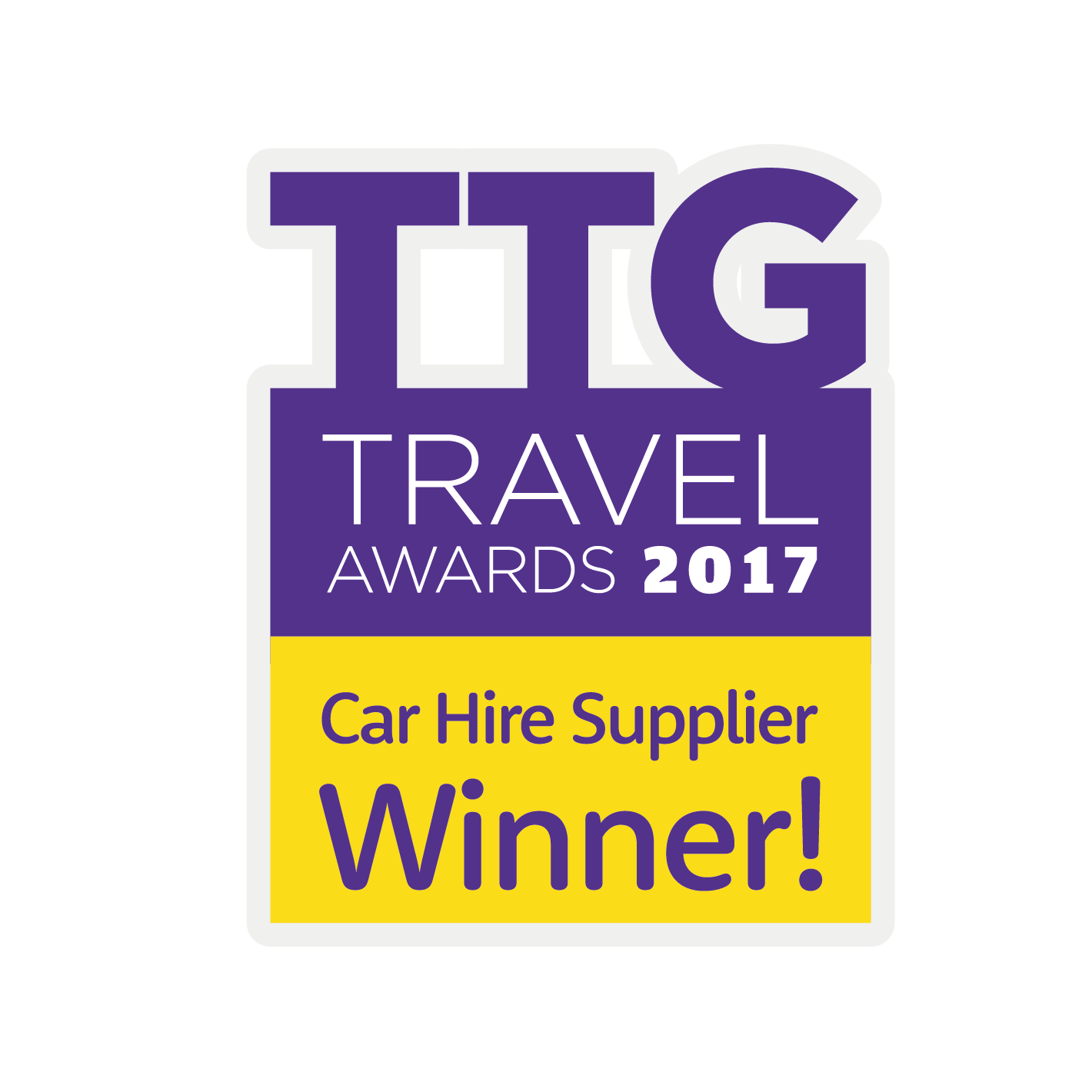 From beautiful secluded beaches and the warm Mediterranean sea, to manicured golf courses, a vibrant nightlife and ancient ruins, the sun-drenched island of Cyprus has something for everyone. Booking cheap car hire in Cyprus is the ideal way to unlock these hidden gems and really explore what this place has to offer.
Our car hire comparison engine allows you to select from locations all over Cyprus, including Paphos, Larnaca Airport, Limassol and Ayia Napa. We have a great range of vehicles to suit any holiday or business trip with great deals available, even at the last minute.
3 steps to cheap car hire
Search - fill out your details above and click search to compare
Select - choose the car you want to hire
Book - with our secure payment system
How it Works
Once your payment has been authorised you will receive an email confirmation with your booking reference number. Keep all the information on your booking confirmation handy as you will need it along with your other documents when you collect the car at your destination. We also have a useful checklist to make sure you have everything you need before you set off.
If you're simply looking for transportation to your resort, Holiday Extras provides great deals on resort transfers. As well as this, you can take also out holiday insurance, giving you further peace of mind should you run into any unforeseen problems.
If you wish to speak to an advisor, you can contact our dedicated car hire team on 0800 804 7362. Alternatively you can contact us online here with any queries you may have.
At Holiday Extras we want to make your trip as hassle free as possible, so you can hit the road happy. If you're flying from a UK airport; we could help you save up to 60% on airport parking, airport hotels and airport lounges, too.
Cyprus car rental locations
You can compare car hire at locations all over Cyprus including international airports, city centres and major tourist attractions. No matter where you need to pick up, you will find great deals for your next trip away.
Airport car rentals
With so many low cost airlines flying to Cyprus throughout the year, hiring a car from Paphos or Larnaca International airports is your best option.
Both airports have their car hire desks in the main arrivals terminal hall making it quick and easy to collect your car and get the holiday started.
Car hire locations in Cyprus
Ayia Napa
Kouklia
Larnaca International Airport
Limassol
Limassol - Belmar Complex
Limassol Port
Nicosia
Paphos - Tomb of the Kings
Paphos Downtown
Paphos International Airport
Polis-Latsi
Protaras
*The prices quoted are based on one driver, aged 25, with a full UK driving licence hiring a car for 3 days, picking-up and dropping-off at Paphos International Airport. Prices correct at time of writing. Subject to change according to availability. Free cancellation applies to most rentals up to 48 hours before pick up, however some suppliers may charge. Please check supplier terms and conditions carefully.
Driving in Cyprus**
You'll be pleased to know that driving on Cyprus' roads won't be too dissimilar to the UK - they drive on the left hand side of the road in right hand drive vehicles. It is, of course, a lot more sunny than the British Isles!
The roads network in Cyprus is modern and well maintained, allowing easy access between towns and attractions across the island.
There are few local laws and customs that you may find useful when driving in Cyprus. This is a rough guide and should be used in conjunction with the terms and conditions stipulated by your car hire company, as well as your own research about driving laws in Cyprus.
Right hand drive - drive on the left-hand side of the road, overtake on the right.
Minimum age to hire - be at least 18. Under 25's may have to pay a young driver surcharge.
Seatbelt - Cypriot law requires all car occupants to wear a seatbelt front and back.
Children under 1.5m - must wear a suitable safety belt
Mobile phones - it is illegal to use a mobile phone while driving, unless using a handsfree kit or earphones.
Speed limits
Major Highways - 100kph/62mph
Inter urban - 65kph/40mph
Rural roads - 65kph/40mph
Built up areas - 50kph/31mph
Drinking and driving
It is prohibited to drive if the levels of alcohol in the blood or breath are above the admissible limit. The admissible limit in the blood is 50 milligrams of alcohol in 100 millilitres of blood (BAC 0.5 mg/ml). The admissible limit in breath is up to 22 micrograms of alcohol in 100 millilitres of exhaled air.
It is important to note that drinking alcohol and then driving may invalidate your car rental insurance, irrespective of local drink driving laws. Check your policy for full details.
Driving licence
Important Information - Changes to the UK Driving Licence
A UK driving licence will allow you to drive in Cyprus, and you will not need an IDP - International Driving Permit.
Passport - You may also be required to carry another form of personal ID with you while driving.
---
**This information should be considered as a broad overview of things to remember when hiring a car. It is therefore very important that you read the rental terms and conditions and associated policies for your own specific policy as well as doing your own research into the motoring laws of the country in which you will be driving.
Top